Get Approved Without Affecting Your Credit Score
Our Credit Process is New and Improved. Apply Today!
Ready to get the credit you need for the furniture you want? You've come to the right place. At Grand Furniture, we specialize in providing credit options for everyone, whether you have good credit, no credit, or bad credit. It's no problem! And, we've updated our credit process, so that we can instantly approve you without affecting your credit. That's right! Knowing your spending power will not affect your score. So what are you waiting for? Find out how much you qualify for — right now. Apply today!
We Offer:
Apply Before You Buy. It's Fast — And Easy.
Find out what your spending power is in as little as five minutes. Keep your cash, and use our credit.
TO GET INSTANTLY APPROVED - visit one of our convenient store locations to shop today!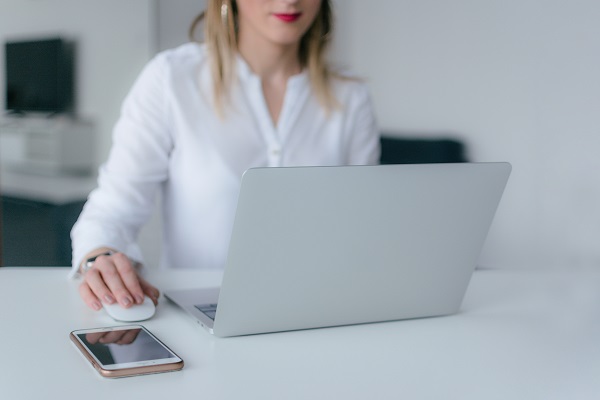 *For well qualified buyers. Some restrictions apply. For complete details and full disclosures, speak to a Retail Sales Associate.