Blog / What To Consider When Choosing Dining Furniture on Credit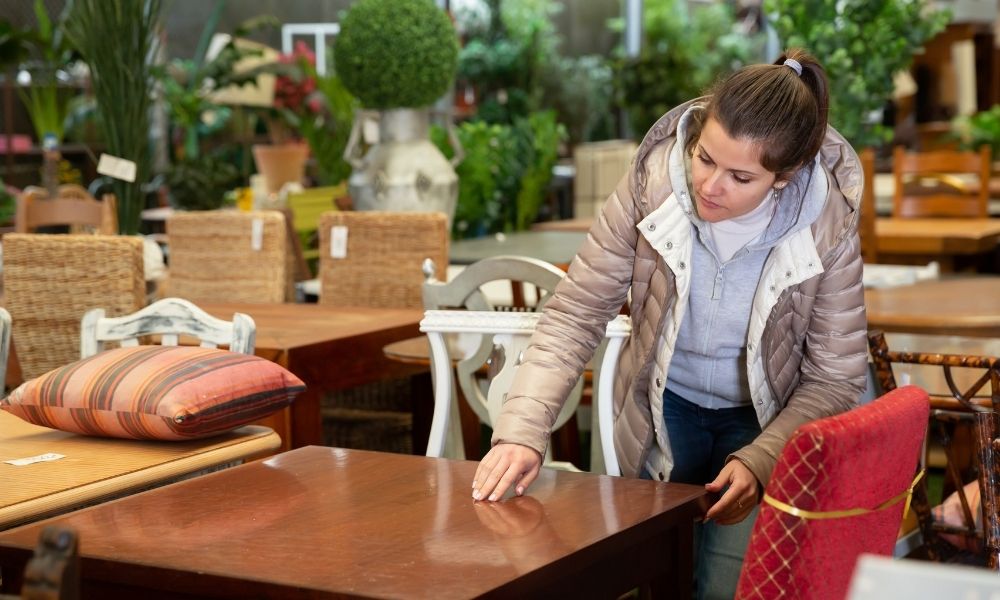 What To Consider When Choosing Dining Furniture on Credit
When it comes to dining furniture, you have many options to choose from. There are many different styles, sizes, and types of furniture, so how do you choose the perfect dining sets on finance for your home? Here's what to consider when choosing dining furniture on credit to help you find the best furniture for your living space.
Measure Your Space
Before buying furniture for your home, measure your dining room. You need to know how much space you have before purchasing new furniture. If you have a smaller dining room, a large dining room set isn't the best option. While you don't have to know the exact measurements of your dining room, you should have a good idea of how much space you have to work with.
Find Your Style
Another factor to consider when purchasing dining room furniture is your style. Do you prefer a casual, contemporary décor or one that's more formal and elegant? Once you decide the style that you want, choosing new furniture for your home becomes much easier. If you have already decorated your home or apartment, it's best to keep that same look with your furniture. For example, a large, eye-catching, and beautiful dining room table might look a bit out of place in a house with minimalist décor. How you envision your home plays a huge factor when buying furniture, especially for your dining room.
Consider Your Lifestyle
Finally, the last factor to consider when choosing dining furniture on credit is your day-to-day lifestyle. Do you want your dining room to be a multifunctional space, or is it solely for dining? Do you have lots of friends, family members, and guests over regularly? Asking lifestyle questions such as these will help you choose the right size and type of dining room furniture for your home.