Blog / 5 Important Signs You Need a New Mattress ASAP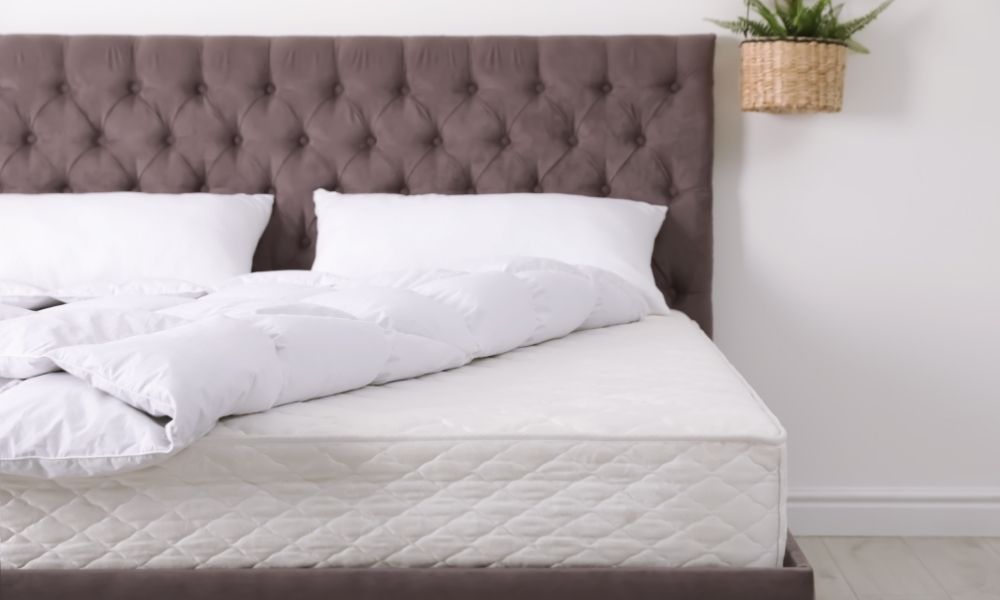 5 Important Signs You Need a New Mattress ASAP
If you have trouble sleeping at night, it might be time for a new mattress. An old, lumpy, and uncomfortable mattress can cause insomnia and even back pain, so it's best to replace it and buy a mattress on credit. Not sure if you need a new one? If so, then read about these five important signs you need a new mattress ASAP.
1. You Have Difficulty Sleeping
If you have difficulty sleeping, you may need a new mattress. The best way to tell if your lack of sleep is due to your mattress is to sleep on a different bed. If you can sleep soundly through the night on a different one, that's an indicator that you need a new mattress for your bedroom.
2. You Wake Up Sore
After sleeping in your bed, you shouldn't wake up with aches and pains every morning. Old mattresses can cause pain because they don't provide proper support for your body, especially your neck and back. Keep in mind that other factors can cause soreness, such as physical exertion. However, you can safely assume that your mattress is the culprit when there are no other factors to consider.
3. You Have Allergies
Allergies aren't only annoying, but they can also keep you up at night. If sleep eludes you due to allergies, then your mattress may be to blame. Dust, dust mites, mold, bacteria, and other allergens collect on mattresses over time and can exacerbate your allergies when you try to sleep.
4. You Notice Visible Wear and Tear
Tears, rips, stains, and sagging are signs of wear and tear on your mattress. A few other indicators include visible springs, lumps, and indentations. When you notice these signs, you should replace your old mattress with a sturdy and comfortable one.
5. You Haven't Bought a New Mattress in Eight Years
The last important sign that you need a new mattress ASAP is that your mattress is over eight years old. Each mattress has a different lifespan, but the average lifespan is approximately eight years. So if your current one is uncomfortable and it's been eight years since you last purchased one, you should visit us at Grand Furniture to find a cozy new mattress today.