Blog / 6 Reasons Why You Should Finance Your Home Furniture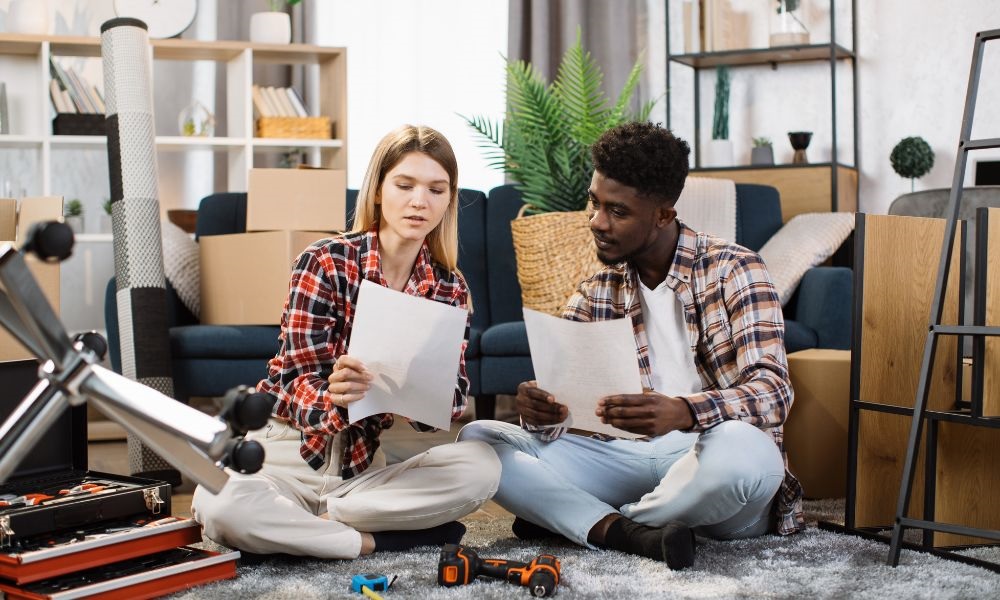 6 Reasons Why You Should Finance Your Home Furniture
Choosing to finance any purchase, including your furniture, is a big decision. You need to weigh the pros and cons of this choice before making it. Luckily, there are many good reasons why you should finance your home furniture. If you're still on the fence about this big decision, we go into further detail below.
Create Small, Regular Payments
You can break one large financial purchase into small, regular payments depending on your financial plan when you sign up to finance your furniture. This makes it easier to purchase furniture without saving up or handing over your savings. Small, regular payments offer first-time homeowners the chance to balance their budget easily, which we're happy to help you do.
Build Credit
These small, regular payments don't just help first-time homeowners. Making small regular payments can help you build or restore your credit if you've never opened a line of credit or have a low credit score. Building and restoring credit is easier with furniture purchases since they're often smaller than other financed purchases, such as cars and houses.
Skip Immediate Payment
Sometimes, you have to move at the last minute and don't have anything saved for new furniture. When this happens, you need new furniture that doesn't require immediate payment. You can't find this anywhere except for charity stores and furniture stores that offer various financing options. At Grand Furniture, we offer financing options with no immediate payment needed. That means you can take your furniture home without handing over any cash.
Avoid Interest
Interest can quickly build up after any purchase, including furniture. If you shop at our store or a similar store, you'll hear about no-interest furniture financing options. This saves you money and allows you to pay for your furniture and nothing else. However, some financing options do bring interest into the equation after a certain amount of time. Learn which options are available for you.
Bring Everything Home at Once
Maybe you didn't make an immediate move and had time to save for necessary furniture purchases. Unfortunately, inflation means you may only get to take home the few pieces you have the cash for. This means you're still waiting and saving until you can bring home everything else, making your home less functional and comfortable. Financing some or all of your furniture allows you to bring everything home at once.
Easy Applications
Just because an application is easy doesn't mean you should do it. However, an easy application that can benefit your wallet and home is a good sign you're making the right decision. Filling out an easy financing application helps you understand your options, which everyone should know before purchasing furniture.
These six reasons can help you decide whether you should finance your home furniture the next time you make a purchase. While financing isn't the best option for everyone, knowing your options and their benefits helps you make an informed decision.