Blog / 5 Tips and Tricks for Decorating Your Kid's Room on a Budget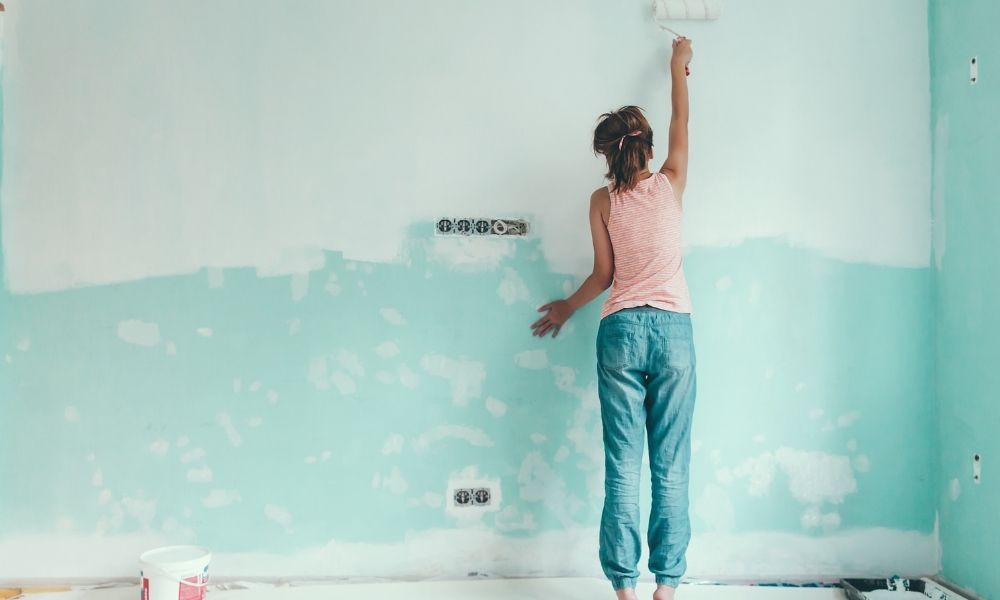 5 Tips and Tricks for Decorating Your Kid's Room on a Budget
If your kid's bedroom seems bland and a bit boring, it's time for a makeover. Luckily, giving your kid's room a makeover is a lot easier (and cheaper) than you might think! To help you get started, here are five tips and tricks for decorating your kid's room on a budget.
1. Paint the Wall a Fun Color
Sometimes, all a room needs is a fresh coat of paint. Pick one main color for the walls and a couple of secondary colors to add accents. Paint can completely transform a room, and it's a fun and cheap way to create a new environment for your little one.
2. Add New and Comfy Furniture
A comfy bed, chair, desk, and drawers can turn a lonely, empty space into a cozy bedroom. Furniture can be pricey, but it is essential for your kid's new room. Thankfully, there are plenty of ways to finance bedroom furniture and pay monthly instead of paying the whole amount upfront. Financing your furniture allows you to get what you need for your kid's room without going over your budget.
3. Pick a Theme
Kids love to express their creativity in unique ways, such as decorating their rooms with themes. If your kid loves a certain movie, television show, or hobby, you can incorporate it into your kid's room. Not only will your little one love the results, but it's also a fun way for you to find unique decor and flex your creative muscles!
4. Make the Most of Your Space
Toys, homework, knick-knacks, drawings, and more can all fill up your kid's room in the blink of an eye. The best way to organize a room is to make the most of your space. Use drawers, shelves, chests, bins, and other organization tools to create space in a room.
5. Don't Overdo It
The final tip for decorating your kid's bedroom on a budget is don't overdo it. Too often, parents go all out with their kid's room, making it too crowded and overwhelming. To create a comfortable room that your kid will love, keep it fun and simple.