Blog / What Mattress Size Best Fits Your Needs?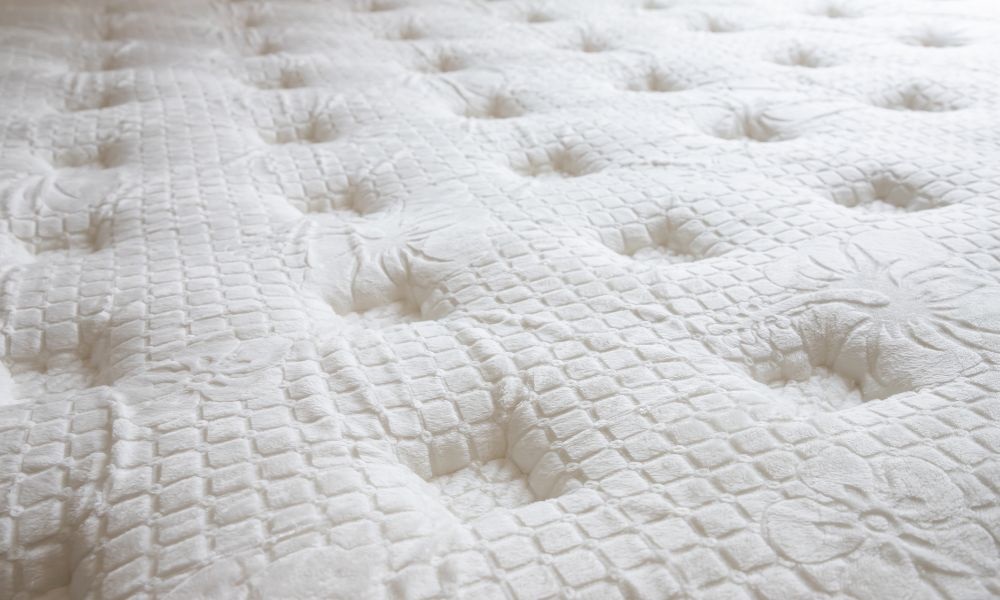 What Mattress Size Best Fits Your Needs?
The mattress is one of the most important pieces of furniture in a bedroom. The right mattress will keep you comfortable and well-rested, while the wrong one can leave you tossing and turning all night. There are many factors that determine the right mattress for you, but the most important factor is space.
The amount of space you need for sleeping will help you determine what mattress size best fits your needs. Most sleepers need only enough space to accommodate their height and keep them comfortable, while others need things such as allergen-friendly materials. However, you can't pick a mattress material until you know the mattress size you need.
Twin: Young Single Sleepers
Twin mattresses measure 38x75 inches, and they are the smallest standard mattress size. This is an ideal choice for children and teens who are still growing and want lots of space in their rooms. Shorter young adults often choose this mattress size as well to maximize bedroom floor space. However, this isn't a comfortable mattress if you're tall or planning to share your bed.
Full: Short Single Sleepers
Some people think that a full mattress is the same as two twin mattresses. However, it only measures 53x75 inches. This is a tight fit for many couples, so we don't recommend it unless you really like to cuddle. It's also no longer than a twin mattress, so it's best for shorter sleepers who are under 5'9". Many single young adults choose this mattress so that they have more space to spread out in their sleep. A single adult could occasionally co-sleep with a child or pet comfortably on this mattress as well.
Queen: Average Height Couples
If you're 5'9" or taller, then the queen mattress is for you. This mattress, measuring 60x80 inches, allows couples and people of an average or taller height to sleep comfortably throughout the night. While it's still not the size of two twin mattresses, it will give couples personal space while sleeping. However, we don't recommend it for two adults co-sleeping with children or pets, as this would cut into the limited personal space.
King: Tall Couples and Co-Sleepers
King mattresses measure 76x80 inches. Finally, a sleeper the size of two twins! This is an ideal mattress for taller individuals, although extra tall sleepers may need a California king, as it provides four extra inches. Couples who want plenty of space or who regularly co-sleep with children and pets will appreciate all the room that a king mattress offers.
The mattress size that best fits your needs will depend on your height and if you share your bed with anyone. If you're shopping for a new mattress but are worried you can't afford it, Grand Furniture can help. You can buy mattresses on credit with us, taking home the mattresses you need at a price you can afford.